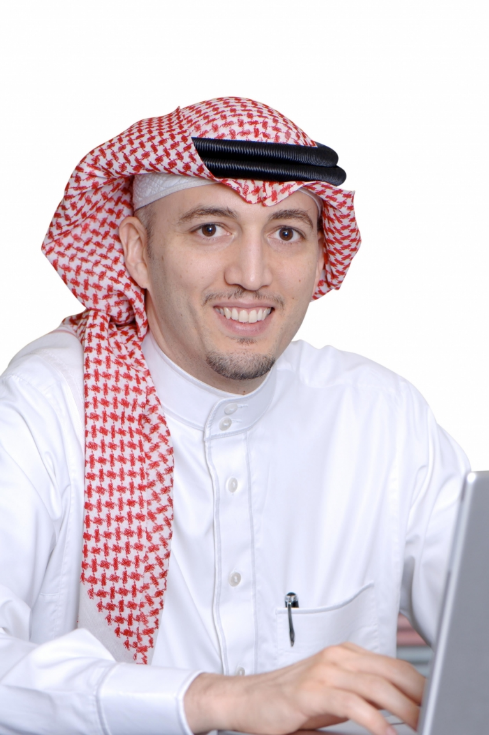 Chairman of Board of Trustees of the Bahrain Foundation for the Dialogue, Mr. Suhail Ghazi Algosaibi, praised the convening of the first Governmental Forum, under the patronage of His Royal Highness Prince Khalifa bin Salman Al Khalifa, Prime Minister, emphasizing the contribution of such forums, being a significant and pioneering initiative, to the improvement, growth and accomplishment of Governmental work and integration between various parties.
Algosaibi introduced the forum as a vital opportunity to create an optimal positive environment that embraces, in addition to Government personnel, all citizens, where the Government vision, developmental projects and performance standards are openly shared within the frame presented by the Forum's Senior Officials.
He then praised the essence the speech of His Royal Highness Prince Salman bin Hamad bin Isa Al Khalifa, Crown Prince of Bahrain, the First Deputy Prime Minister of the Kingdom of Bahrain and the deputy Supreme Commander of the Bahrain Defense Force, in which his highness enclosed valuable purports as guidelines for the Governmental work in its upcoming stages, correlating them with the national achievements in the light of Bahrain Economic Vision 2030. Algosaibi also cherished His Highness's call for the enhancement of Governmental services, the development of legislative and regulatory frameworks and the facilitation of all Governmental procedures, alongside with providing a high quality infrastructure.
Expressing his utmost appreciation, and congratulating His Royal Highness Prince Khalifa bin Salman Al Khalifa, the Prime Minister on the major success of the Governmental Forum 2016 and the momentum it has earned, Algosaibi hoped for a periodical reunion to cultivate the vision that leverage the Governmental strategy. He advised the recourse of studies and researches to unify the vision in order to overcome challenges, and the corroboration of cooperation and integration values between different Governmental sectors. He also stressed the dedication of periodical assessment principles of the Governmental performance and the implication of monitoring and optimal utilization of resources. Algosaibi then mentioned the importance of guaranteeing the coordination between the pace of plans and programmes and the Economic Vision and the Government criteria, and assuring the principles of sustainability, justice and competitiveness as pillars of development.