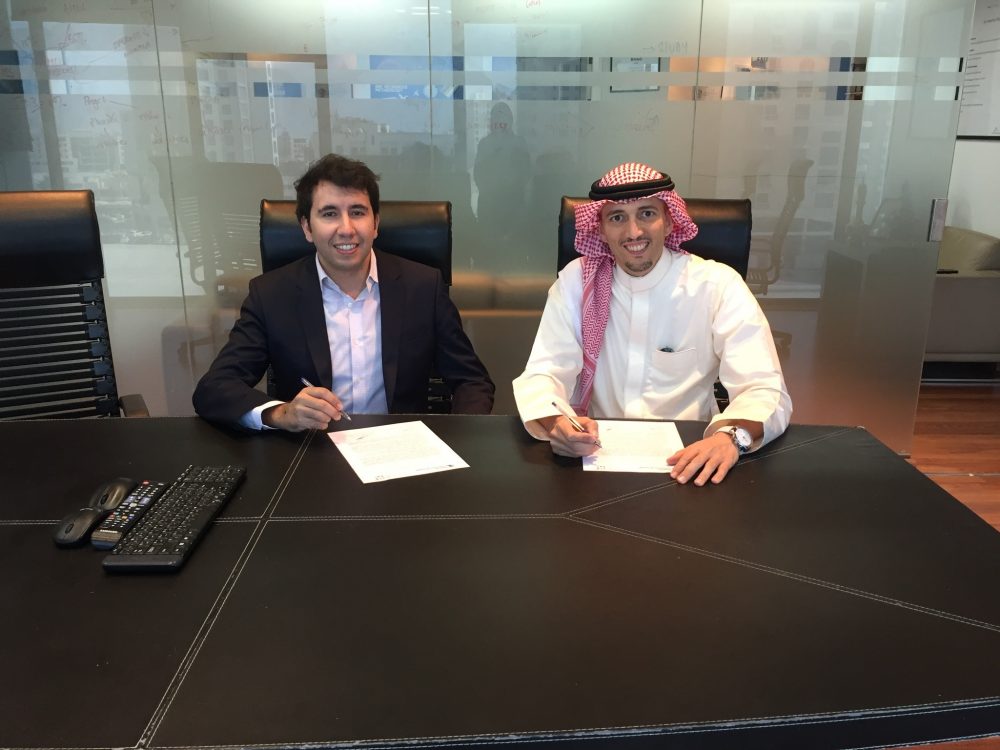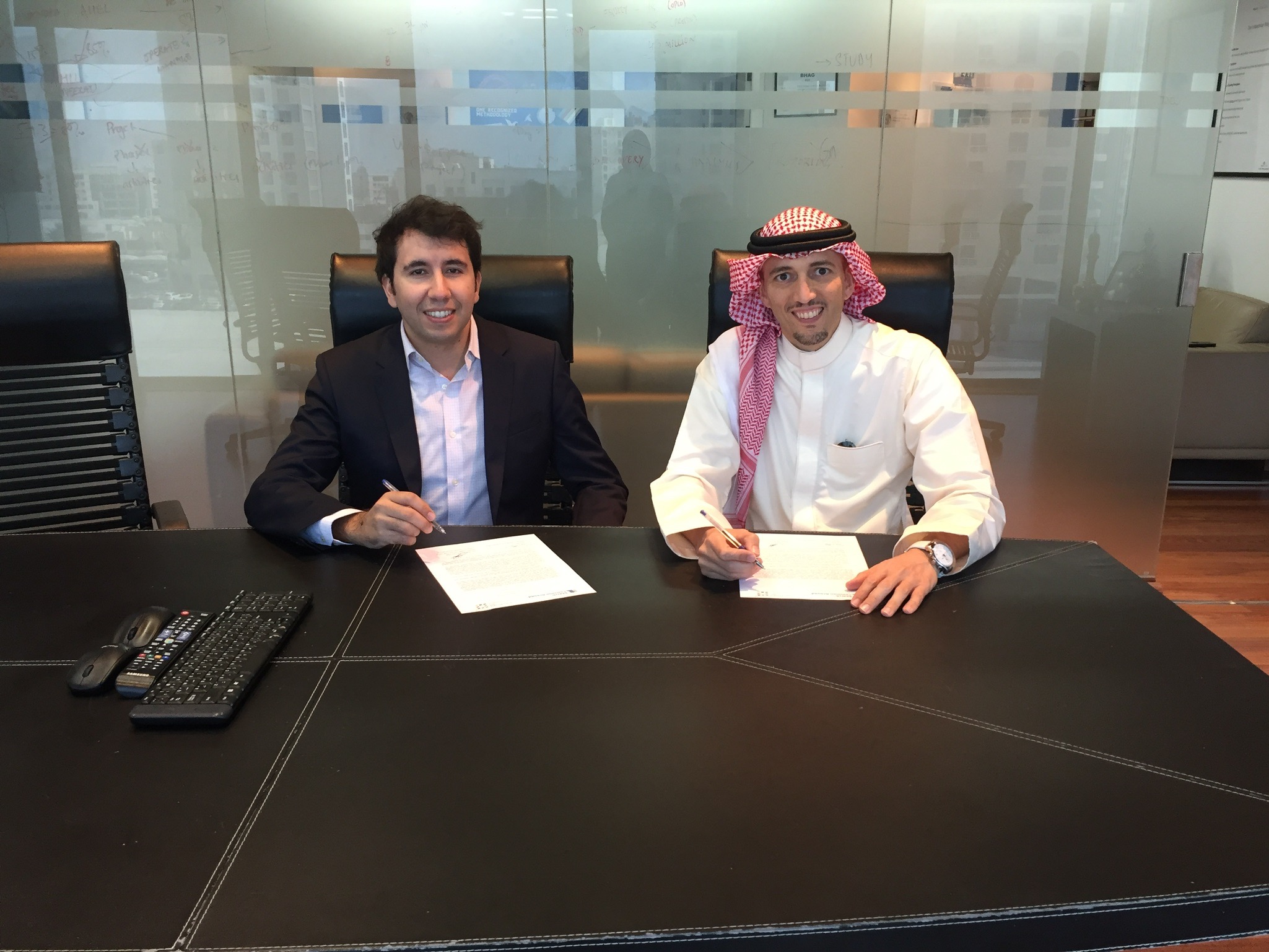 Manama – BFD:
The Bahrain Foundation for Dialogue, in strategic partnership with Search For Common Ground (SFCG), will launch a training program in 2017 for 50 young Bahrainis on sustaining the culture of peace and dialogue.
The agreement was signed by the Foundation's Chairman of the Board of Trustees, Mr. Suhail Ghazi Algosaibi and Abou El Mahssine Fas- Fihri, SFCG's MENA Regional Director.
Mr. Algosaibi stated in a press release that the training program will be unique and run for a period of 18 months. It will equip participants to plan and execute civil discourse on peace and dialogue. He also expressed confidence that this program will produce a generation of competent social activists and a good number of civil dialogue training experts.
Mr. Algosaibi termed the relationship between the two entities as strategic partnership. "The SFCG delegation visited Bahrain to finalize the training program and to sign the strategic partnership agreement." The two partners will work together, committed to spreading the culture of civil discourse and human values, thus setting ground for Bahrain's youth to participate in civil matters effectively and positively.
"The program will focus on human development among Bahrainis and intend to encourage a youth-led civil discourse embracing effective national initiatives," Algosaibi said. The program will commence with training 15 Bahraini trainers of both genders in the first quarter of 2017. The participants will be prepared to join the elite group of international trainers in the field and they will, in turn, train the participants of the program's next stage. The Foundation will begin enrolling and selecting participants early next year.
A Memorandum of Understanding was previously signed between the two organizations in November 2013. They have conducted a number of programs and training courses in the Kingdom of Bahrain on various topics like dispute resolution, non-violent and healthy communication, mediation techniques, leadership strategies facilitation skills, etc.
Search for Common Ground is an international foundation, headquartered in Washington DC and Brussels. SFCG is one of the oldest dispute settlement organizations established in 1982 and operating in 49 countries.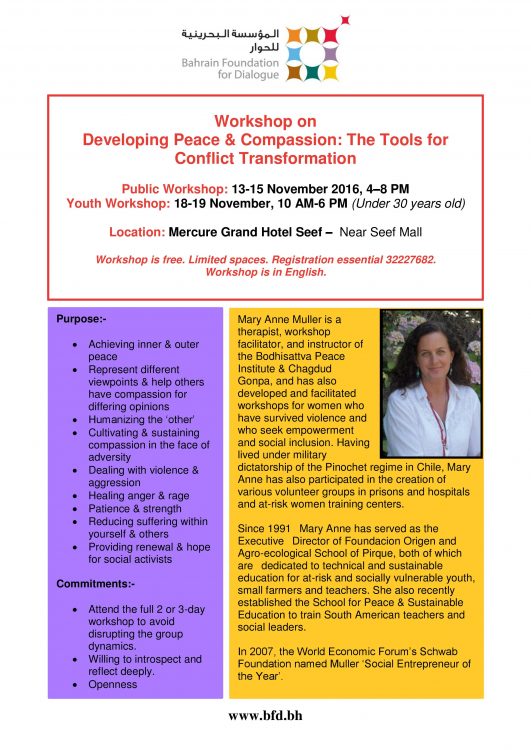 The Bahrain Foundation for Dialogue cordially invites you to attend a workshop  "Developing Peace & Compassion: The Tools for Conflict Transformation" with Mary Anne
Location: Mercure Grand Hotel Seef – Near Seef Mall
Fees: Free
‎:: Seats are limited ::‎
Note: The workshops will be in English