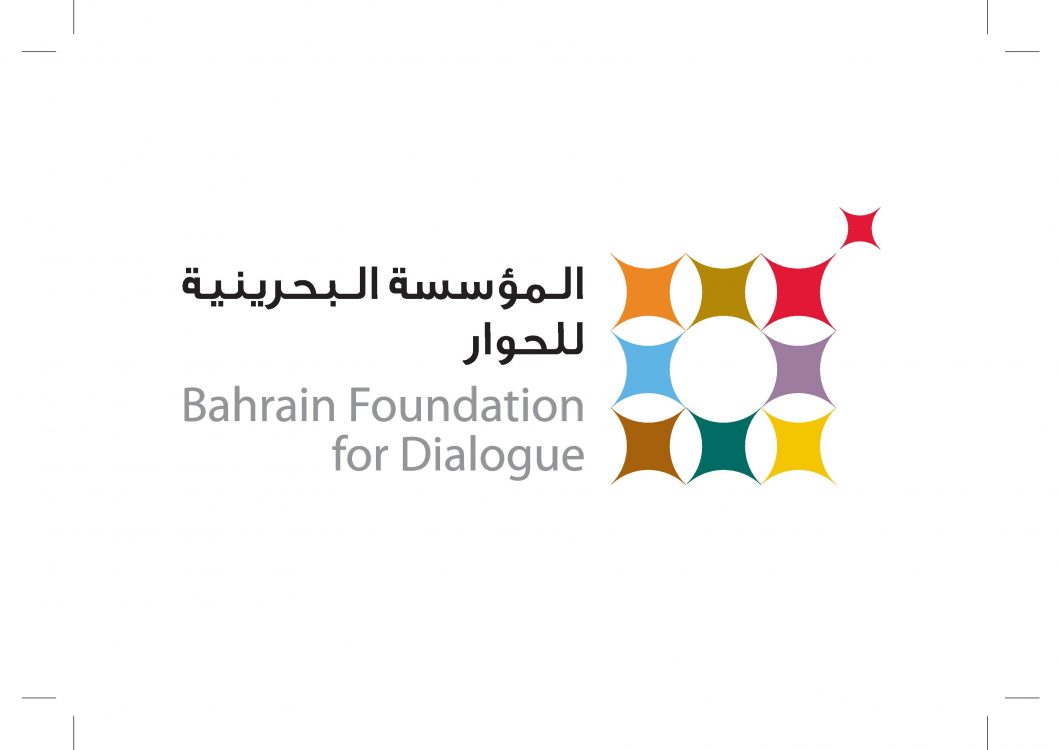 Manama – Bahrain Foundation for Dialogue:
The Chairman of The Board of Trustees of The Bahrain Foundation for Dialogue, Mr. Suhail Ghazi Algosaibi, praised the outcome and the quality of sessions of the Manama Dialogue 2016 organized by the International Institute for Strategic Studies (IISS) . Mr. Algosaibi also highlighted the importance of this periodical forum which is an international event and a central platform for decision makers hailing from all around the globe.
Mr. Algosaibi also congratulated the cornerstones of the Manama Dialogue, His Majesty King Hamad bin Isa Al Khalifa, King of the Kingdom of Bahrain, and His Royal Highness Prince Salman bin Hamad bin Isa Al Khalifa, the Crown Prince, Deputy Supreme Commander and First Deputy Prime Minister, on the success of the Manama Dialogue 2016. Mr. Algosaibi said: "Hosting such a high level diplomatic event in the Kingdom fills Bahrainis with immense pride. This forum is a huge indicator of Bahrain's important diplomatic position and its fruitful relations with international partners in the Dialogue."
Mr. Algosaibi termed the Dialogue as "a very significant diplomatic event", and elaborated: "The dialogue provides an ideal venue for top leaders to discuss regionally and globally important topics from Middle Eastern perspectives. This platform also showcases the region's realities and experiences."
The Dialogue discussed major issues like the stability in the Middle East, cooperation in setting general policies, combating terrorism and enforcing regional and international security.
"The analyses and perspectives projected in the Dialogue reflected its substantial contribution in the field of international strategic and security studies," Algosaibi commented. He also expressed confidence that the future editions of the Dialogue will consider topics like the importance of education, mutual dialogue and international cultural exchange, and also encourage youth participation in the dialogue.