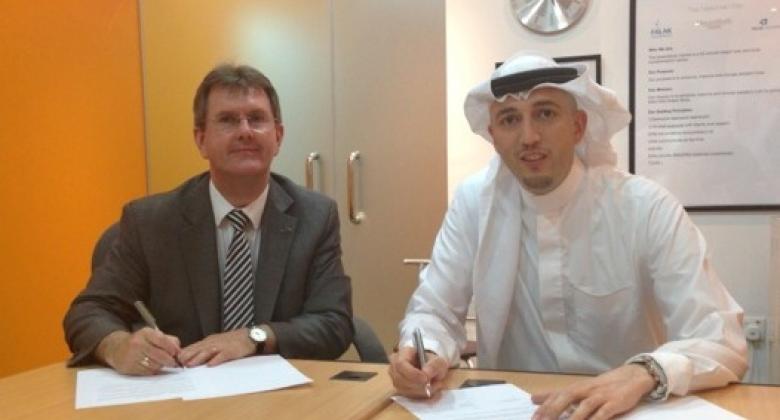 A Memorandum of Understanding has recently been signed between two peace-building NGO's. The agreement has been signed between the Bahrain Foundation for Reconciliation and Civil Discourse (BFRCD) and the Causeway Institute for Peace-building and Conflict Resolution (CIPCR).
The BFRCD is a private, non-profit foundation borne out of the Bahrain crisis, and aims to help bridge the sectarian and social divide in Bahrain. With the endorsement of HRH Prince Salman bin Hamad Al Khalifa, Crown Prince of Bahrain, the organization has a long-term view focused on social reconciliation and has no political affiliations.
CIPCR is a peace-building organisation dedicated to promoting peaceful conflict resolution and inclusive negotiation around the world. The two organisations will co-operate to deliver a series of visits by various groups from both Bahrain and Northern Ireland, with the purpose of sharing the experience and lessons of the peace process in Northern Ireland.
"We are delighted to have this agreement in place with the BFRCD," said Jeffrey Donaldson MP, Chairman of CIPCR. "Though the situations in Northern Ireland and Bahrain are very different, I think there are some valuable lessons to be learnt from our experience," he added.
"My fellow board members and I recently visited Northern Ireland and found the trip very educational, and I look forward to helping arrange for more such visits," said BFRCD Chairman Suhail Algosaibi. "There is a lot to learn from the Northern Ireland experience, but at the end of the day the Bahrain crisis has to be resolved internally, by Bahrainis," added Suhail Algosaibi.
Four trips are planned for this year, with three trips from Bahrain to Northern Ireland, and one trip from Northern Ireland to Bahrain. The programme will be evaluated at the end of the year and further future cooperation will be considered.
-ENDS-
Photo enclosed: Jeffery Donaldson Suhail Algosaibi